YIDIY: Staszek "Tips" Wiertelak & his GTX Gaming Throne
GeForce Garage
,
YIDIY
,
Interviews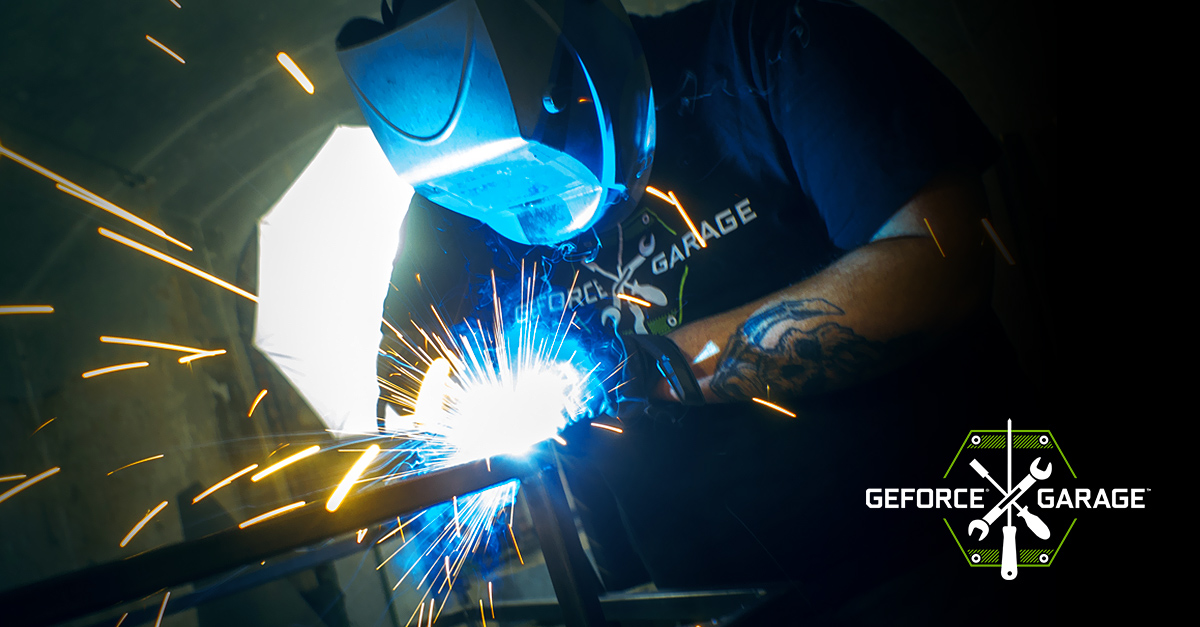 With GeForce Garage expanding globally, we needed to unearth some of the most imaginative modders the industry has ever seen. In Poland, we held a public contest to find us some GeForce Garage Mechanics- amateur modders to host our GeForce Garage videos. Meet one of the winners, Staszek "Tips" Wiertelak, a 29 year old artist and creator hailing from the city of Poznan in west-central Poland.
Staszek has already been in quite a few GeForce Garage videos featuring awesome builds like this Witcher 3 build featuring leatherwork or this Rainbow 6 Siege PC-in-a-case. But his latest build - the GTX Gaming Throne - is an art piece we just had to share.
The Gamer's Throne speaks for its self. It's regal, sharp and commands attention. It defines creativity and innovation, both of which are hallmarks of the GeForce Garage. It's also game-ready to play today's hottest titles, which Statszk says he enjoys when not building knives or modding cases.
---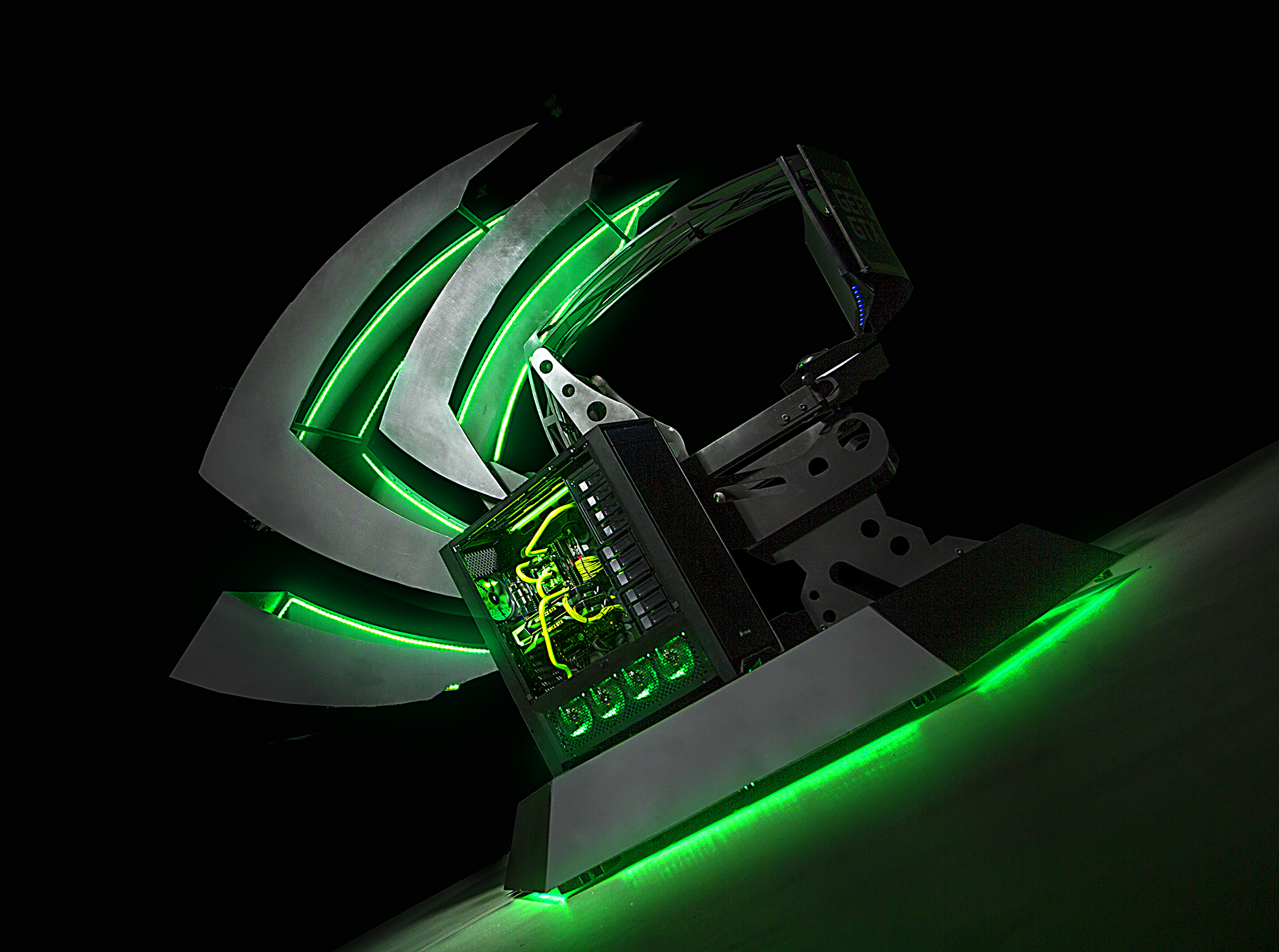 GTX Gaming Throne
Tell us about your experience with the GeForce Garage Mechanics Program.
The beginning was crazy, because I found out about the competition just three days before. I just felt like "This was it!" With help from my friends, the whole thing took us around 50 hours. The YouTube upload completed just two hours before deadline. After winning, working with NVIDIA Poland was really great and since has inspired many interesting projects.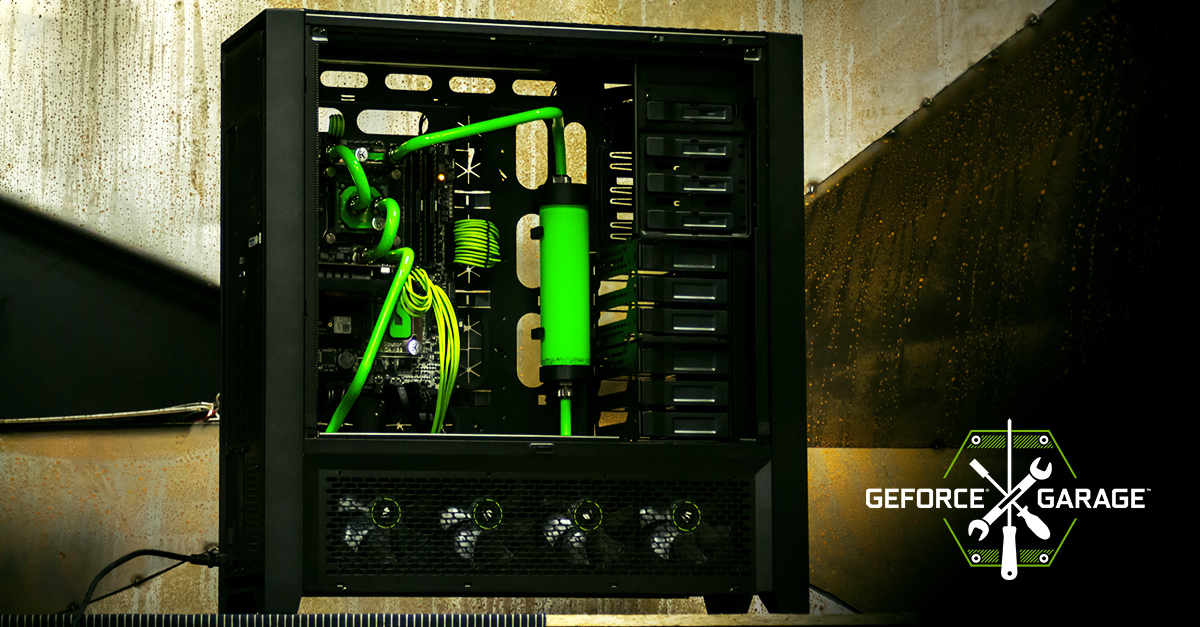 When did you first get into computers and then modding them?
There was always some sort of computer in my home. At first it was ZX Spectrum, then a Commadore 64, and finally a more traditional PC. My first computer was a Celeron with a Riva TNT2 video card and even that I tinkered and modded myself. It was just paint and stickers but it was great and got me hooked for good on modding.
What sparked the idea of the Throne?
I was looking for an idea of something big, mechanical and combined with a claw fashioned after the NVIDIA logo. So I drew up a very rough concept on a napkin -- and then it hit me… You can sit on it!
Give us details about the process of building the Throne.
First off, I had to prepare all the metal components. Some of them were created with waterjet but others I prepared myself. I have experience with many tools like metal cutters, grinders and such. However, welding on such a big construction requires a great deal of experience and precision.
What do you have planned next?
I plan to continue modding and further develop my Youtube channel where you'll see more of my ideas. But I have to admit, with the Gamers Throne I have already set the bar extremely high.
Share your gaming rig on Instagram and Twitter with #YIDIY and you may be featured next.