YIDIY: Christian Ost And His "Node"
GeForce Garage
,
Interviews
,
YIDIY
Node made its first appearance at PDXLAN 26 where it took 5th in the case mod competition. But Christian Ost of Complx Design shouldn't be ashamed of that placement when it meant going up against the likes of notable past PDXLAN contest winners, and GeForce Garage veterans, such as Brian "Boddaker" Carter and BS Mods. This just goes to show the amazing level of talent and builds that come out of PDXLAN.

For another cool video on Node, check this one out.
So what's makes Node so special? How about the fact that - with the exception of a few items made out of aluminum and acrylic - the majority of the frame is 3D-printed and 100% designed by Christian. With thought of including 3D printing in a future GeForce Garage video tutorial *wink*, we talked to Christian to get the details behind Node.
---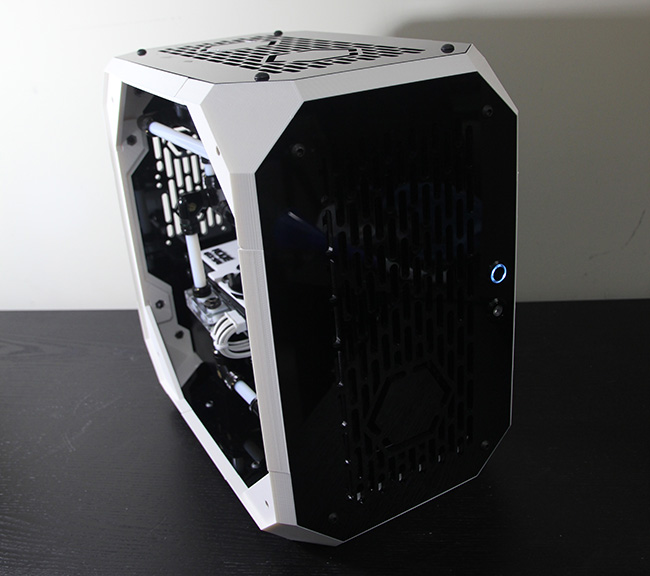 Node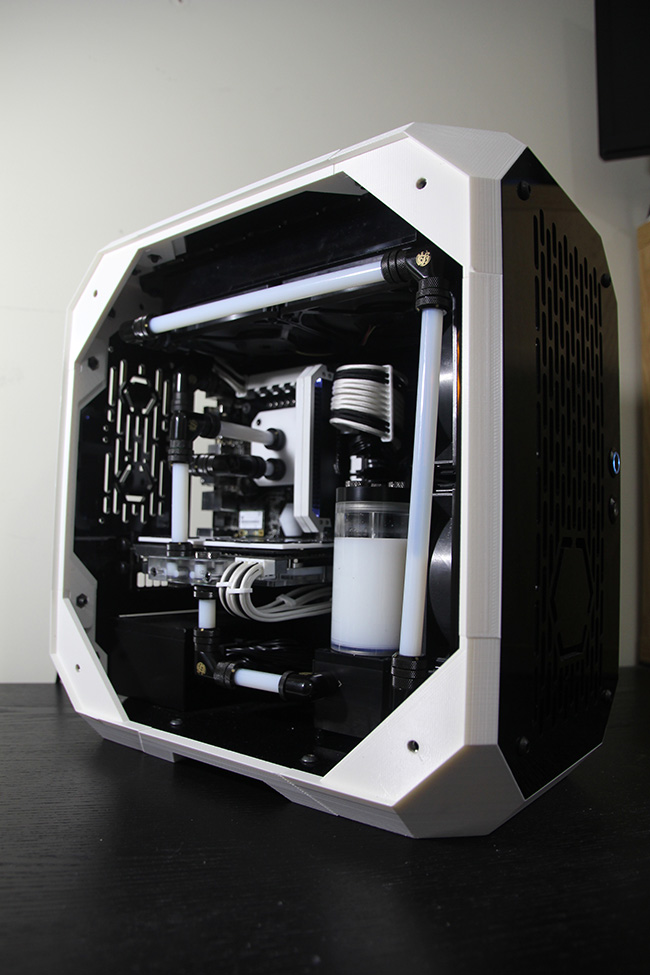 What first got you into modding?
I got into modding mostly as a way to design and build systems that fit my exact needs, purpose, and style. After seeing a few other modders doing similar things, I wanted to take a shot at it after needing to build a new system as a media center/backup system for all of my other systems.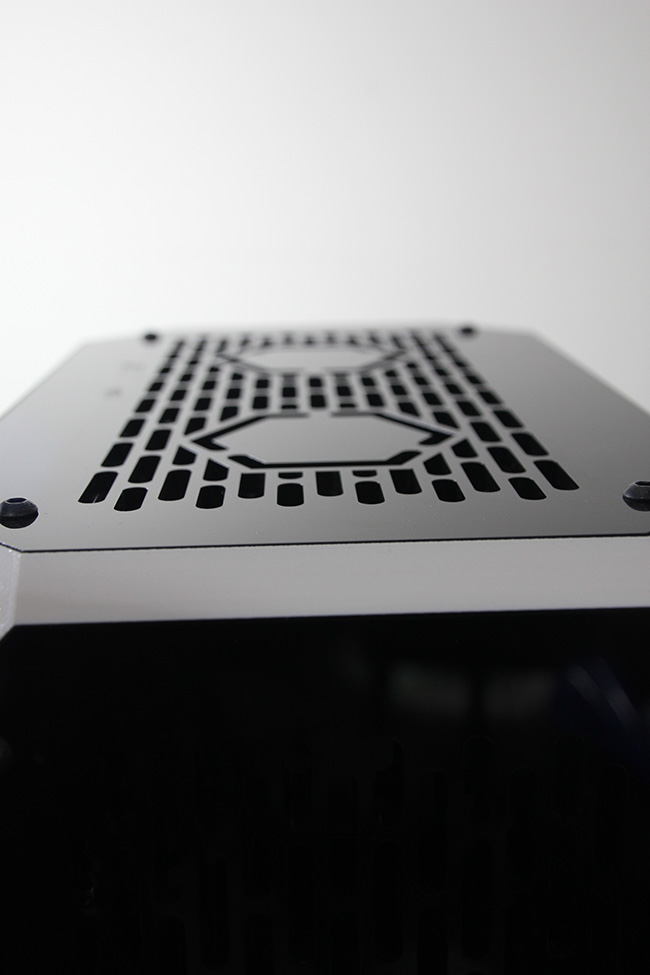 What's your inspiration?
This one is a tough one to answer as most of my designs come from a necessity or need that is not being filled. With my latest project -Node- I wanted a system I could take to LAN parties, but I wanted to do something interesting with it. I usually try to find a problem that hasn't been solved or look for an interesting way to use a material or technology.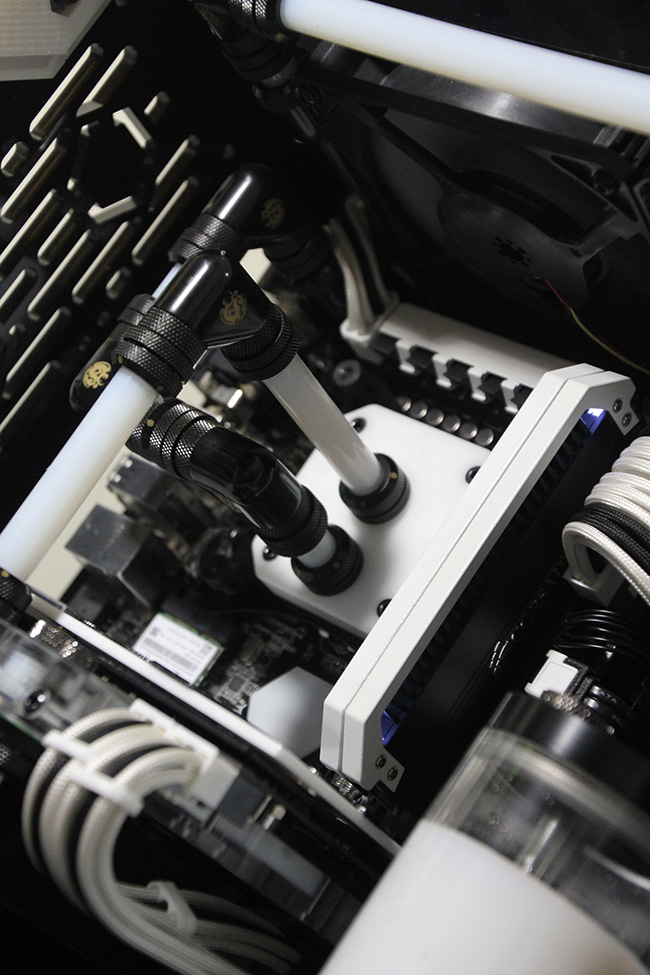 What were the most valuable skills you picked up or learned along the way?
CAD modeling, by far. Almost every project starts out in 3D in some way. I have complete freedom with what I can do with it. It allows me to "test" a lot of ideas before even spending the time and money on materials to actually build it. I don't have access to a workshop to build most of my designs so I have to outsource most of the work at the moment, so it can get pretty costly. But with most of the guesswork taken out of the design because I first did it in 3D, I have cut down on a lot of mistakes.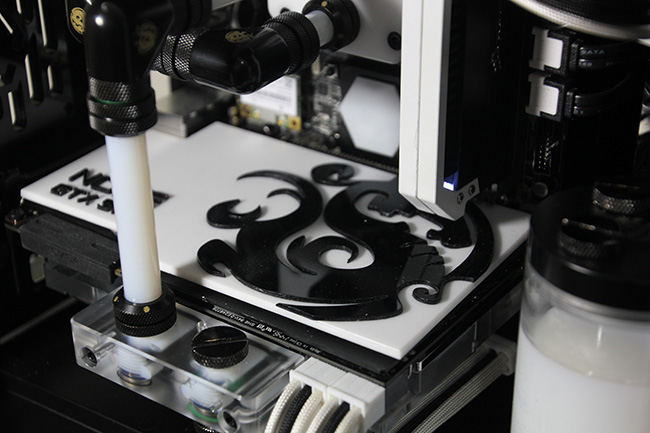 So tell us more about Node.
Node, as stated before, was mostly build because of 2 things: 1st) I wanted to do something with 3D printing, and 2nd) I wanted a LAN rig to take with me to local LAN events. Originally, I had started on the concept with a friend of mine who was big into 3D printing at the time, but as time went on the project ended up getting shelved. I eventually went back and looked at it from a different perspective and shrunk the design down into its current size. It took about 6-8 months of on and off work in CAD to get to the final design, and then another 4-6 month to try to find someone to print it for a reasonable cost.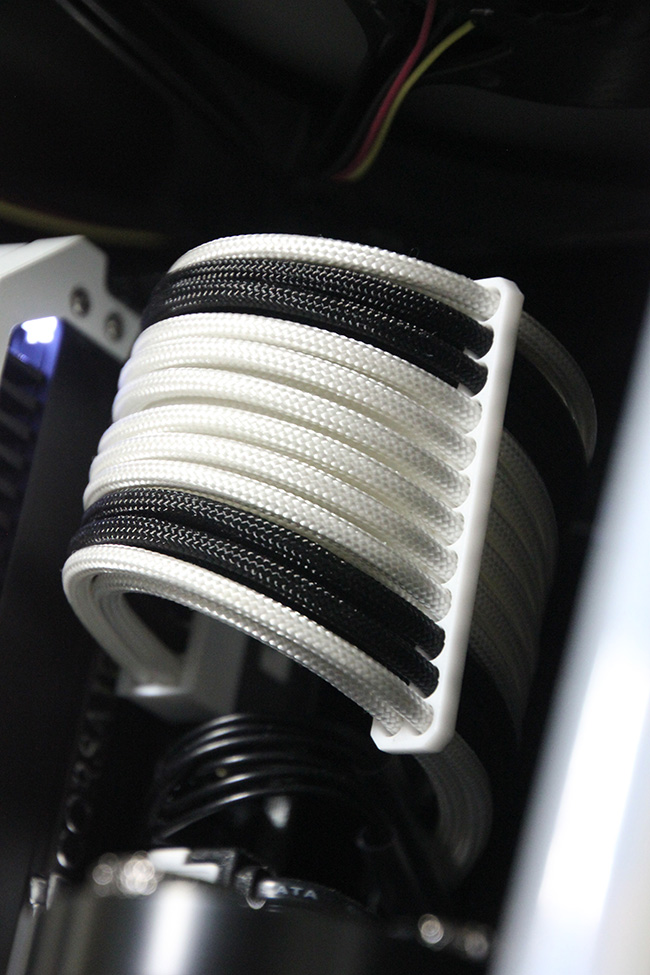 Overall, I'm VERY happy with how it came out, when I got the first real set of 3D printed parts and all the paneling fit perfectly, I had the biggest grin on my face all night as I was working on it. As with most of my work, there is nothing that is every truly finished, there are still some aspects of the design that I would love to change/rework, however, the cost of printing a new one is quite high so for now, I think it will stay as is.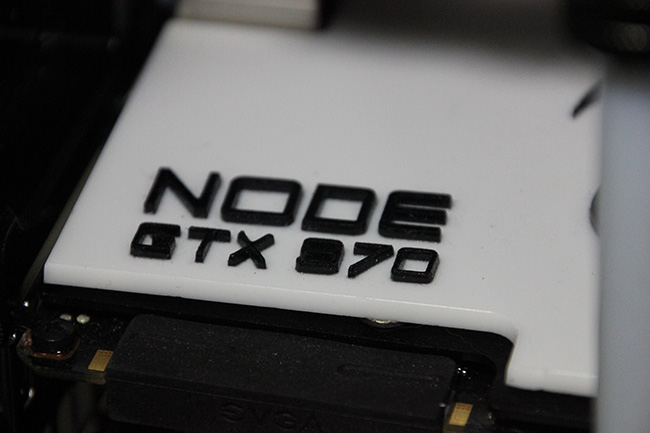 For more on Node and to see the project go from render to real, read the full build log at bit-tech.net.