Rig Spotlight: Win This Titanfall 2 Ion 509!
GeForce Garage
,
Rig Spotlights
,
Videos
,
Contests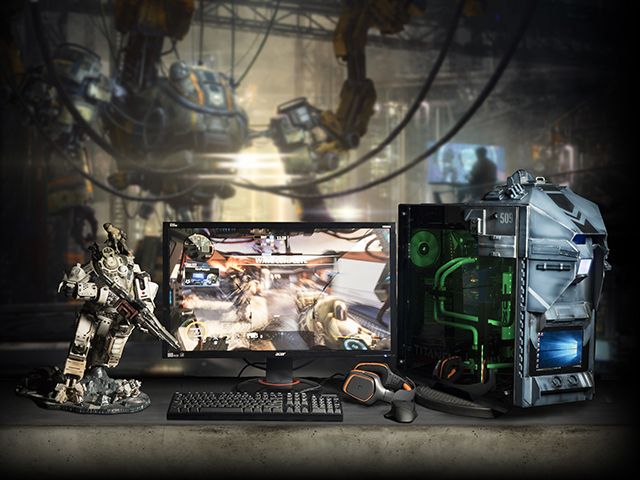 With today's launch of Titanfall 2, we brought in Lee Harrington of PC Junkie Mods and Ron Lee Christianson of Blue Horse Studios to show off their latest creation. Last summer, these two modders teamed up to compete in Mod In Taiwan where to produced an amazing Titanfall 2 mod themed after the Scorch Titan. This time, using the same In Win 509 chassis, they showed us their take on the Ion. And it turned out awesome.
Titanfall 2 ION 509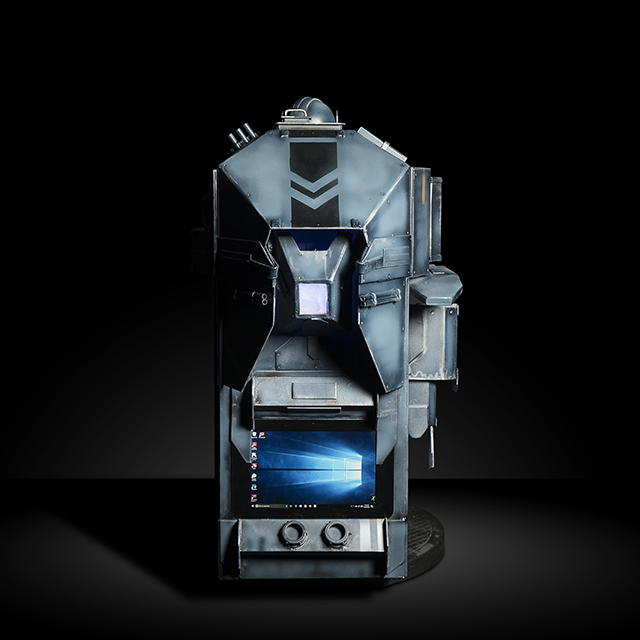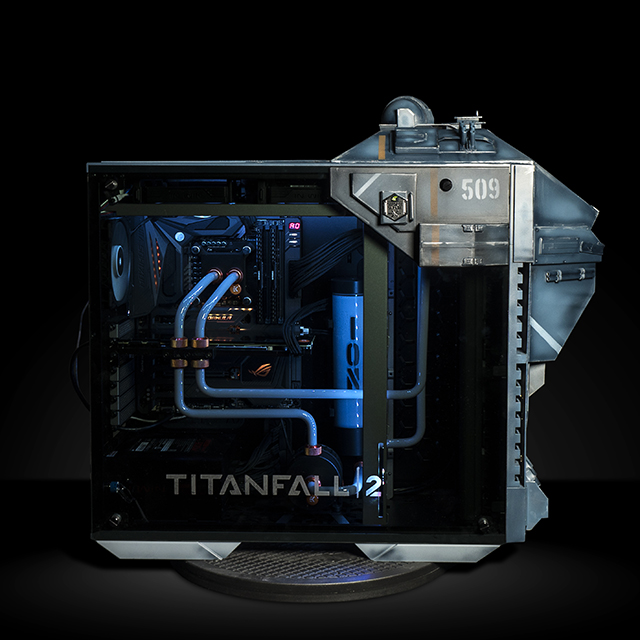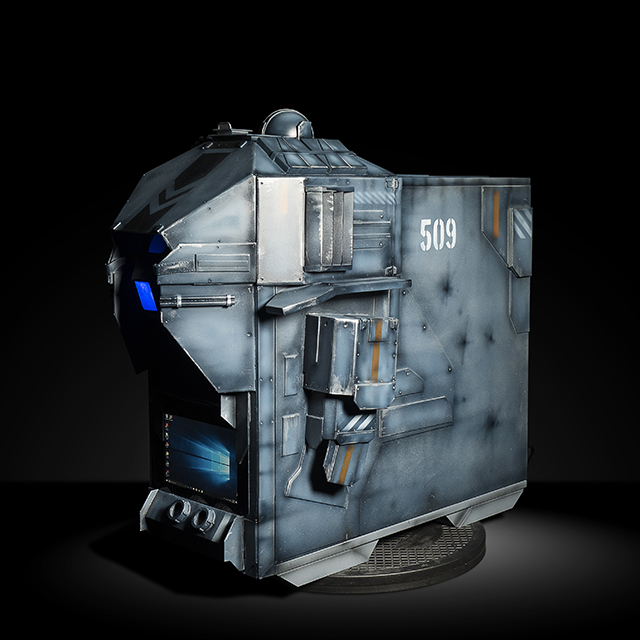 Win This Ion 509 PC
We built this 'titan' of a PC, and we're challenging you to build your own Titan. Pick one of the Titan designs in Titanfall 2 and using any materials - toothpicks, cardboard, 3D-printed parts, legos, anything - craft a Titan of your very own.
One you've built your Titan, share on Twitter or Instagram, tag @nvidia, @titanfallgame, and use #GameReady and you'll be entered to win our ultimate Titanfall 2 PC!
If you're not confident in building anything beyond a PC, we've got another way to win. Subscribe to NGN on YouTube and leave a comment on any Titanfall-related video and you'll be entered to win a GeForce GTX 1080!
Terms and conditions can be found here.