Rig Spotlight: 10 Series Beach Mod
GeForce Garage
,
Rig Spotlights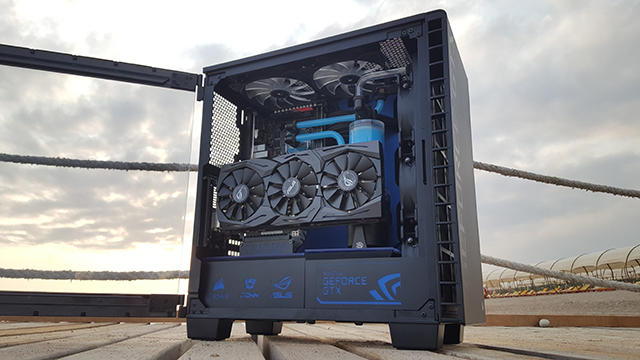 When NVIDIA Turkey found out Netherlands-based modder Richard Keirsgieter would be vacationing in their backyard, it was an opportunity too good to pass up. With his family staying at the beautiful beach resort Turan Prince World Hotel along the south coast of Turkey, a unique beach themed casemod was proposed.
According to Richard, he agreed to the project because he didn't consider this work. "Working on your holiday vacation is never the way, but this... This I can do all the time. Building PCs with my son, good friends, beautiful products and at a great location is something I wouldn't want to miss for sure."
With a couple of sponsors on board like ASUS, Corsair and Bitspower, the final result was an amazing beach blue & black themed, GeForce GTX 1070-powered PC. Watch the build process below.
10 Series Beach Mod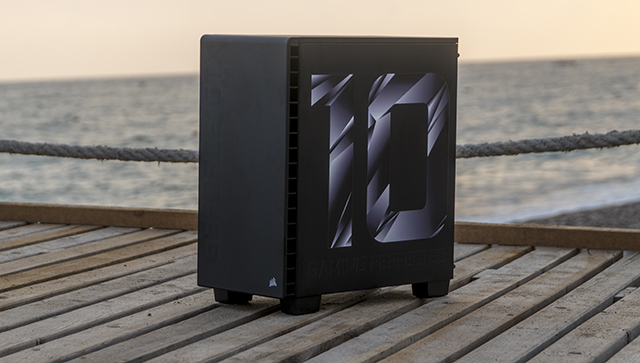 Follow us on Twitter and share your gaming rig on Instagram and Twitter with #YIDIY and you may be featured next.