GeForce GTX 1080 Supercharged With Next-Gen 11 Gbps GDDR5X Memory
Featured Stories
,
GeForce GTX 1080 Ti
,
GeForce GTX 1080
,
GeForce GTX 1060
,
Hardware
,
Pascal
Over time manufacturing processes improve, designs evolve, and entirely new technologies are invented. In turn, costs decrease, products improve, and even-better products are invented. In the world of graphics cards these improvements and changes have enabled a number of new features and capabilities, and the creation of the newly-announced GeForce GTX 1080 Ti, the world's fastest graphics card.
In addition to featuring the world's fastest GPU, the GeForce GTX 1080 Ti introduces gamers to next-gen 11Gbps GDDR5X video memory that's faster and better than the G5X VRAM on the NVIDIA TITAN X. With this G5X VRAM on board, memory bandwidth is further increased, and performance is taken to new heights.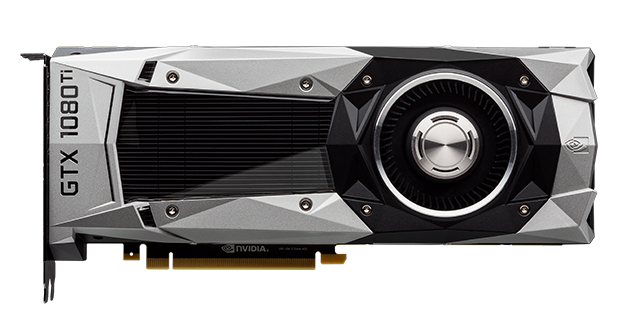 When we launched the GeForce GTX 1080 last May, it was the world's first GPU to feature G5X VRAM, raising the bar for memory bandwidth and performance. Today, we're excited to announce that the new next-gen G5X VRAM found on the GTX 1080 Ti is also coming to the award-winning GeForce GTX 1080, on products designed by our partners. Look for "11 Gbps GDDR5X" stickers on packaging, indicating that the GTX 1080 utilises the new faster, better G5X VRAM.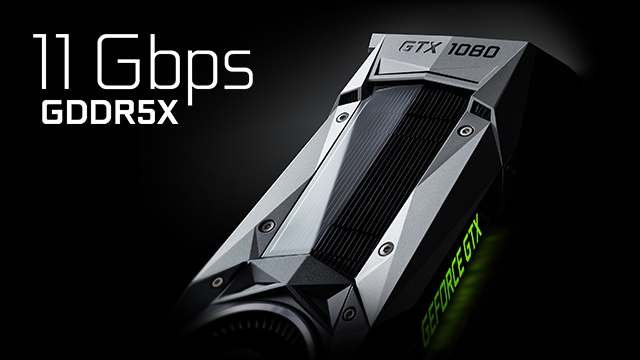 Additionally, we're also bringing faster memory to our partners' GeForce GTX 1060's, raising the speed of the GDDR5 memory to 9 Gbps. The end result is an improved experience for gamers, with faster framerates and faster loading of assets and textures into memory.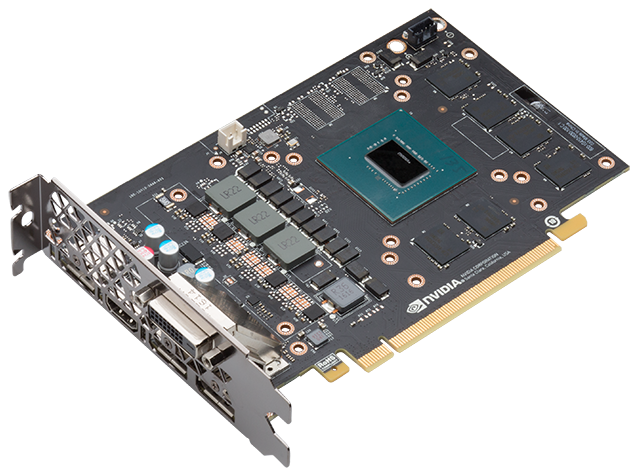 GeForce GTX 1080 GPUS with 11 Gbps GDDR5X, and GeForce GTX 1060 GPUs with 9 Gbps GDDR5 will be available at various price points from multiple partners - keep your eyes peeled to their social media channels and websites for further news about product availability.