Acer Predator XB241H: The Ultimate Monitor for Professional eSports
Featured Stories
,
G-SYNC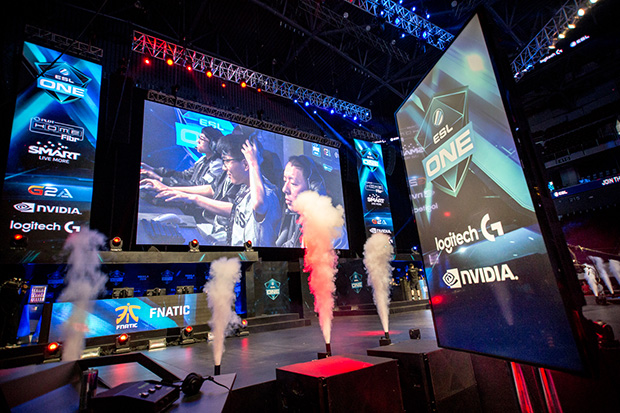 The Acer XB241H was recently included as the official monitor of ESL One Manilla 2016, an enormous e-Sports tournament in the Mall of Asia Arena that brought in eight incredible teams to compete for $250,000-worth of prizes. While battling it out for first place in Dota 2, the pros took advantage of the XB241H's incredible 180Hz variable refresh rate (in concert with the mighty GeForce GTX 970 graphic card) for the smoothest gaming experience possible.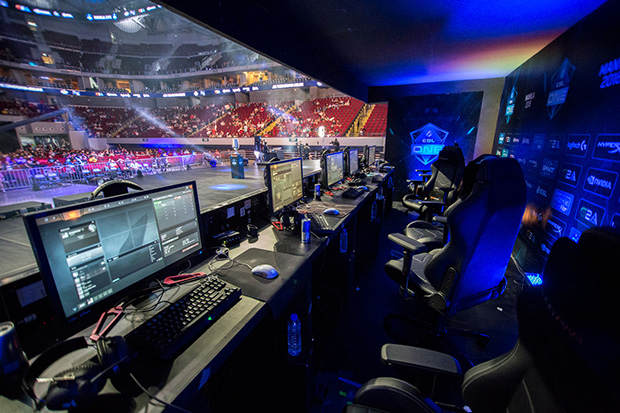 Monitor refresh rates of over 120Hz have only recently become a tangible reality, and this particular e-Sports panel is currently the only one of its type available to the market. The XB241H incorporates NVIDIA G-SYNC, a powerful and exclusive technology that synchronizes refresh rates of supported panels to GeForce GTX graphics cards, which removes irksome screen-tearing, greatly reduces stuttering and input lag, and grants the speediest reaction times (all of which are critical components to e-Sports competitors). Bottom line: a GeForce GTX GPU combined with an NVIDIA G-SYNC Acer Predator XB241H results in the highest visual standard of the pro e-Sports world.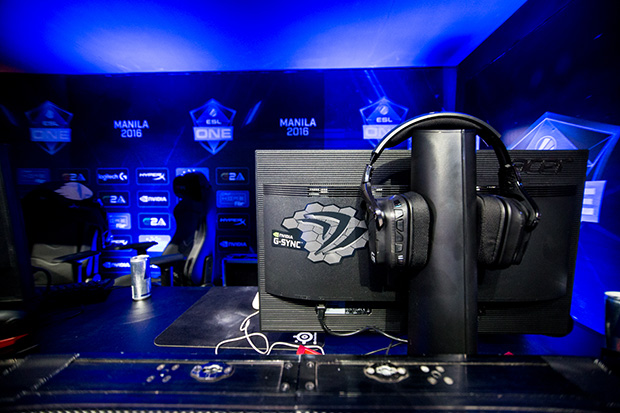 Under the hood, the XB241H contains some sweet specs on top of the overclocked 180Hz refresh rate. Its standard refresh rate punches in at 144Hz, which is already well over the common 120Hz found on other comparable monitors. Additionally, its 24" sized TN screen wields a full HD native resolution of 1920x1080 with 16.7 million colors, and it offers a 1ms response time and 350 Nit brightness, which further bolsters its existing e-Sports-targeted performance. For connection slots, it includes one HDMI and one DisplayPort, and the panel is fully articulated, with adjustments for tilt (-5 degrees to 35 degrees), vertical (up to 180 degrees), and side-to-side swivel (up to 30 degrees)—it can be set to portrait mode or landscape mode within just a few seconds. The wide, stylish V-shaped base keeps the monitor sturdily in place, and there are even a pair of embedded speakers, in case you prefer your gaming sans-headsets at times.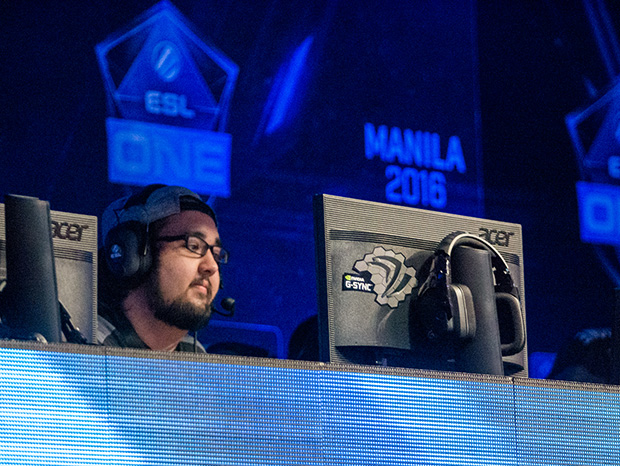 If you're in the hunt for a top-quality e-Sports monitor that includes groundbreaking refresh rates and terrific visuals, the Acer Predator XB241H is the perfect choice. Its one-and-only 180Hz variable refresh rate enhanced by NVIDIA G-SYNC means that you'll enjoy reduced motion blur, no screen-tearing, the fastest reaction times, and superior image quality, just like the best-of-the-best demand. With the XB241H, you'll never have to worry about your display causing a loss in your favorite e-Sports games.
You can pick up an Acer Predator XB241H through the
manufacturer's website
, or you can order one on
Amazon.co.uk
.