HTC Vive VR Ready Hardware

GET VR READY FOR HTC VIVE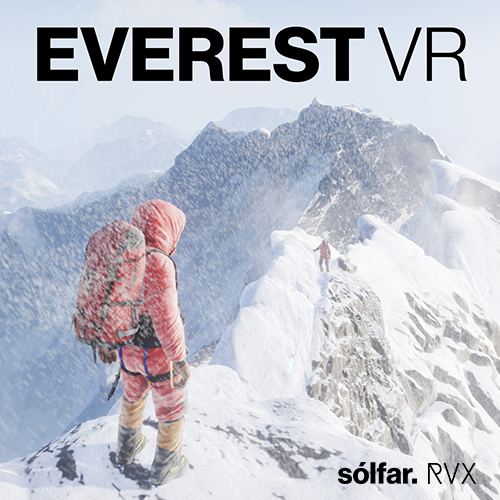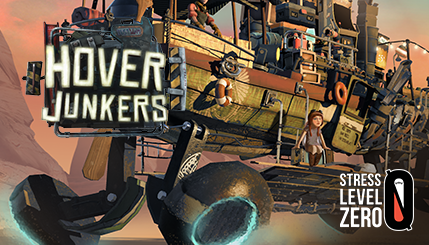 Virtual Reality brings a new level of gaming and entertainment by fully immersing you in the experience. To experience VR, you need a powerful GPU that delivers both fast performance and split-second responsiveness. NVIDIA and HTC want to help you determine the necessary equipment to enjoy the experience.
Is My PC VR Ready?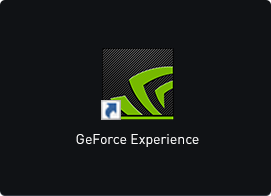 Open GeForce Experience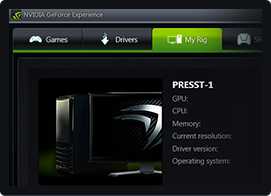 Click "My Rig" Tab

Check "Virtual Reality" box for verification"
Learn more about GeForce Experience.
See what it takes to be ready for virtual reality: recommended specifications.
---
VR Ready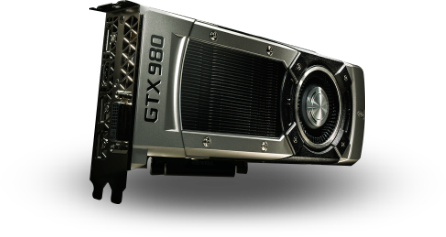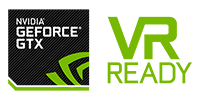 Get the GPU, PC or notebook you need to be VR Ready.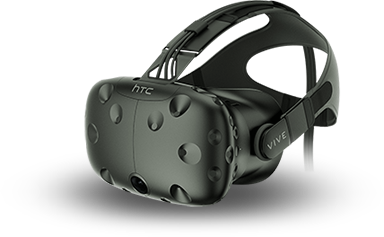 Vive delivers on the promise of VR with best-in-class technology and content.